At The Help Undiagnosed Children Foundation
We Envision A World Where Sick Children and Medical Technology Co-Exist More Equitably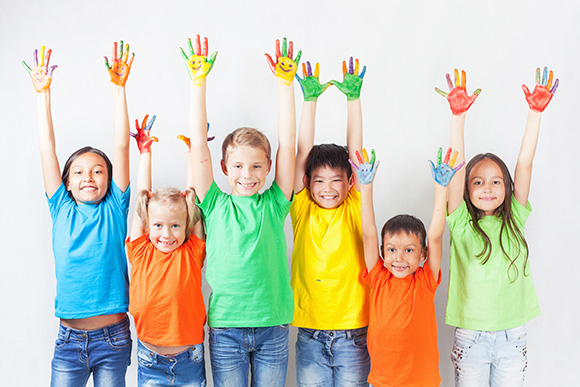 HUCF helps make genetic testing possible for those in the greatest need.
We see a world where children who become sick and cannot be easily diagnosed because they may have a rare disease receive the leading-edge genetic testing they so urgently need – even if their families cannot afford it – so they do receive the correct medical diagnosis they deserve.
We see a world where these sick children in medical and financial need turn to the Help Undiagnosed Children Foundation to pay for their genetic testing. With the correct medical diagnosis each child has the best chance at a healthier, longer, more fulfilling, and happier life for themself and their family.
To help undiagnosed children in medical and financial need to receive the required genetic testing at no cost to obtain the correct medical diagnosis and proper medical treatment they deserve.
Support Our Efforts
so that we can pay for more and more genetic tests for those ailing children in family hardship. Support our ongoing efforts to reach out and find these afflicted children so that we may help them.